We put pressure on the US Senate to remove the time limit on the ERA. The House of Representatives dissolved the time limit this year. The Senate has refused to take up the bi-partisan bill to do the same. Please sign our petition here to urge them to take action--NOW.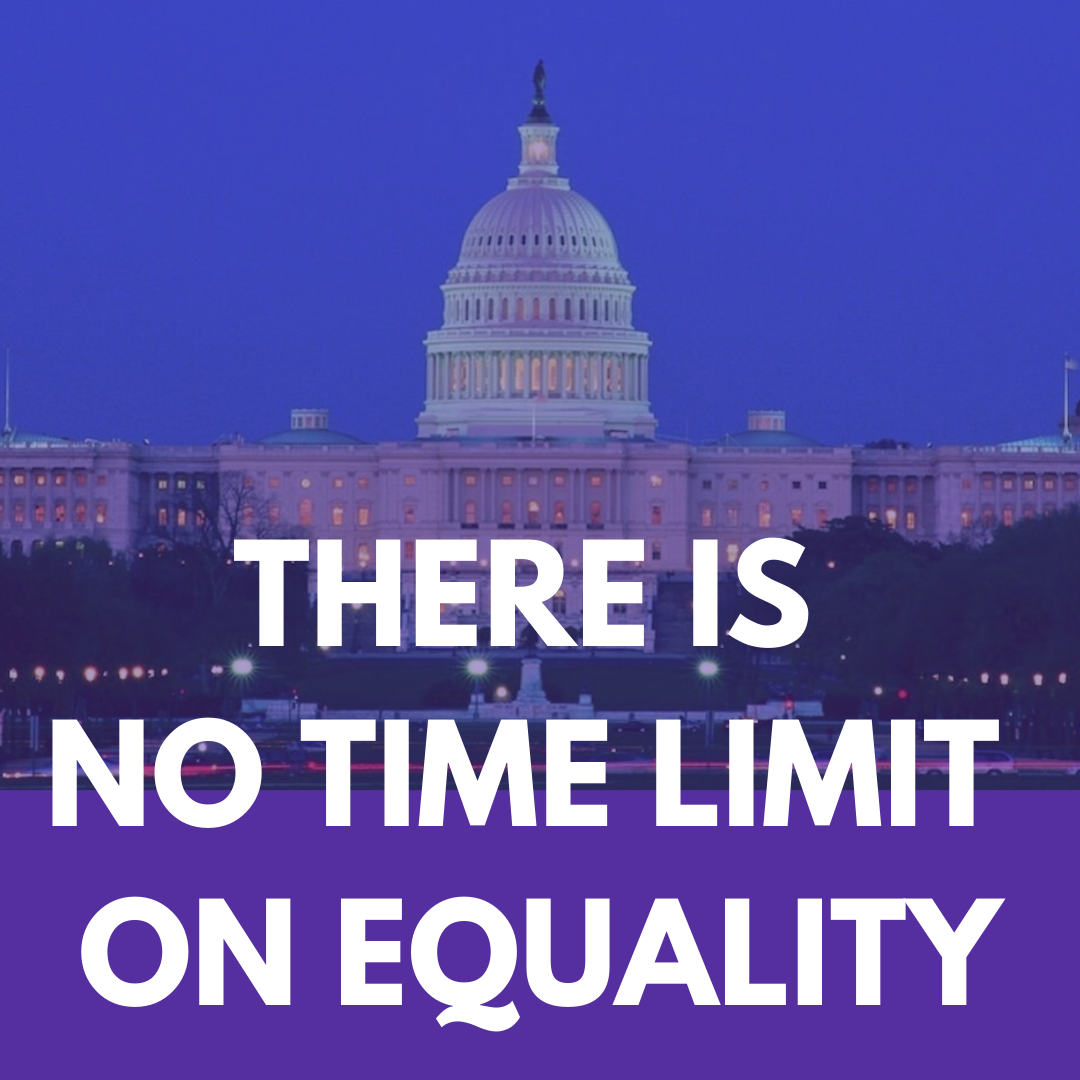 We know that Justice Ginsburg was a fierce advocate for the ERA. When adopted, it will prohibit discrimination based on sex. It will also give Congress the ability to propose new legislation to make sure we are all protected because we all have rights.
Here are some of the most powerful words Ruth Bader Ginsburg said about the ERA:
My notion was I would like to show my granddaughters that the equal citizenship stature of men and women is a fundamental human right. It should be right up there with free speech freedom of religion and discrimination based on race, national origin.
Let's get to work and do this. Let's honor her lifetime of work.
In Solidarity,

Carol Jenkins
Co-President and CEO
ERA Coalition
Help us make the Equal Rights Amendment the 28th amendment in the Constitution by donating $28.